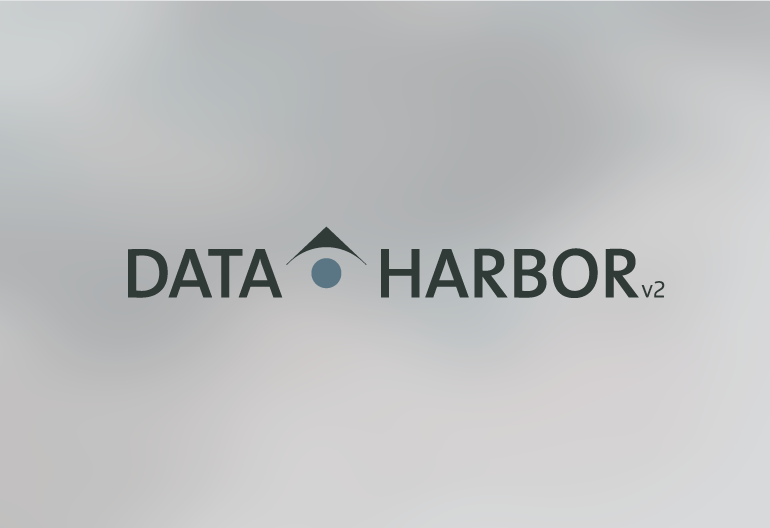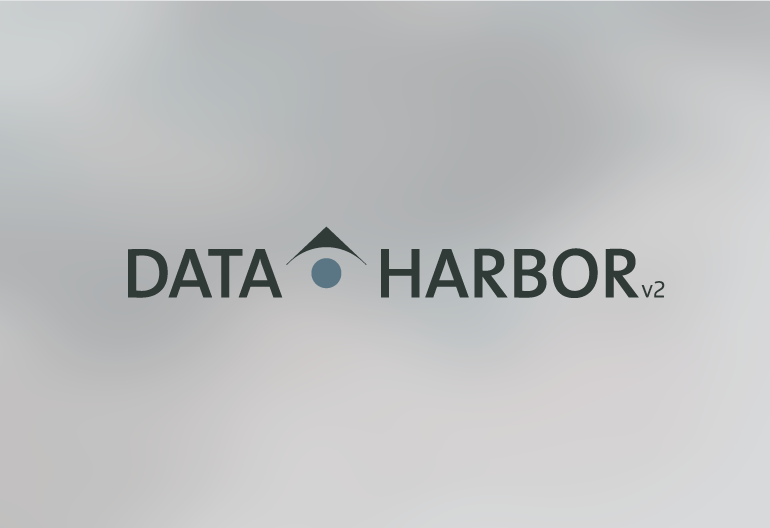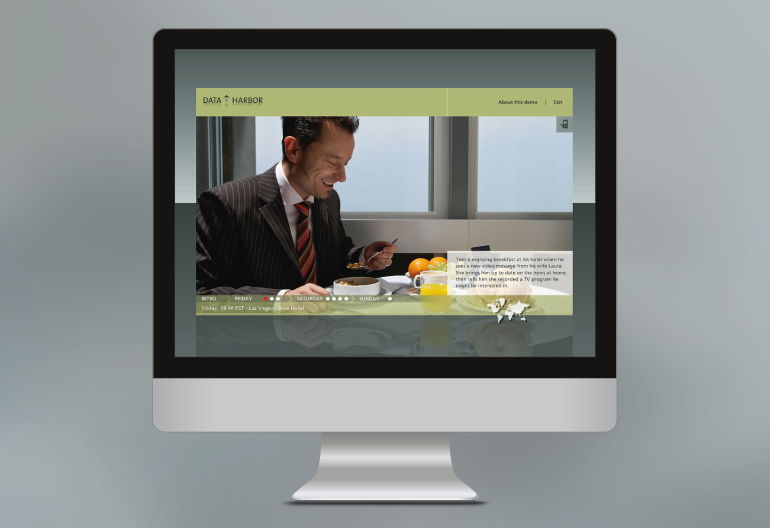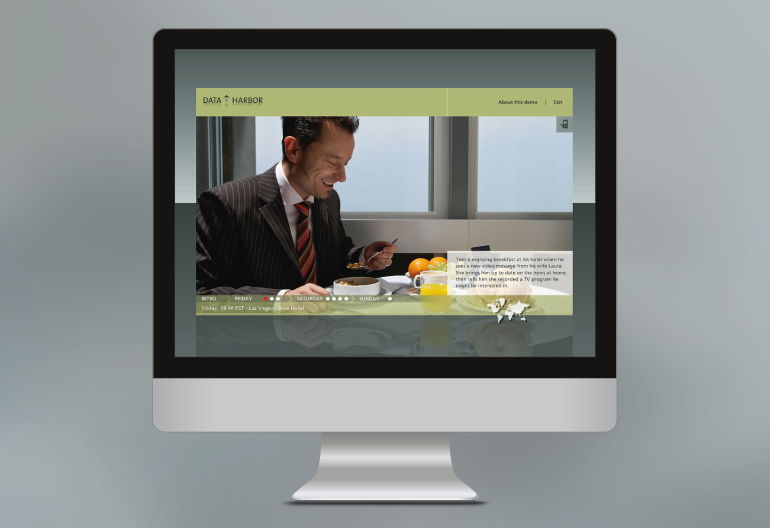 CLIENT
Swisscom "Swisscom Innovation Team"
TOPIC
The client's goal was to produce a "CD Demonstrator" to clarify a complex idea. By using different scenarios it would be easy to understand how digital data could be organized wherever the user was located and on any device that he used.
TASK
The task was the full implementation of the "CD-Demonstrator" including logo design, storyboard planning, working together with photographers, models and programmers. In addition to the design of interfaces for PC, TV and mobile phone the task involved producing flash animations, illustrations and photo collages. This was truly innovative for its time and obtained the award for best "Demonstrator" of the year.
Year of production: 2005
Copyright © Swisscom AG, Alle Rechte vorbehalten.