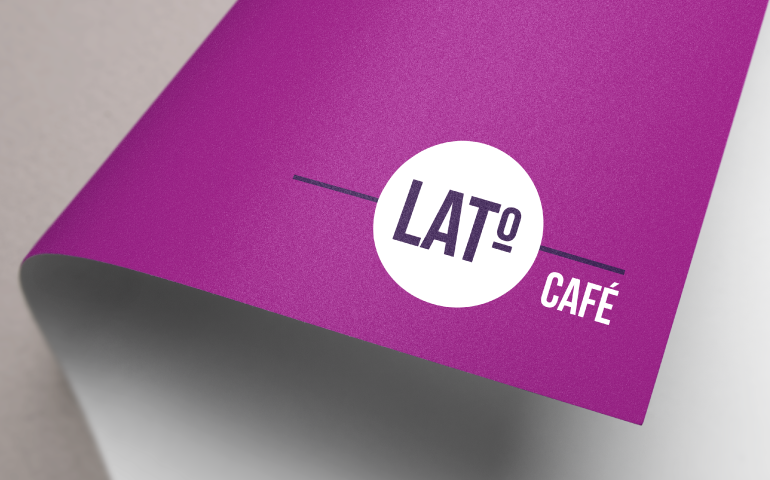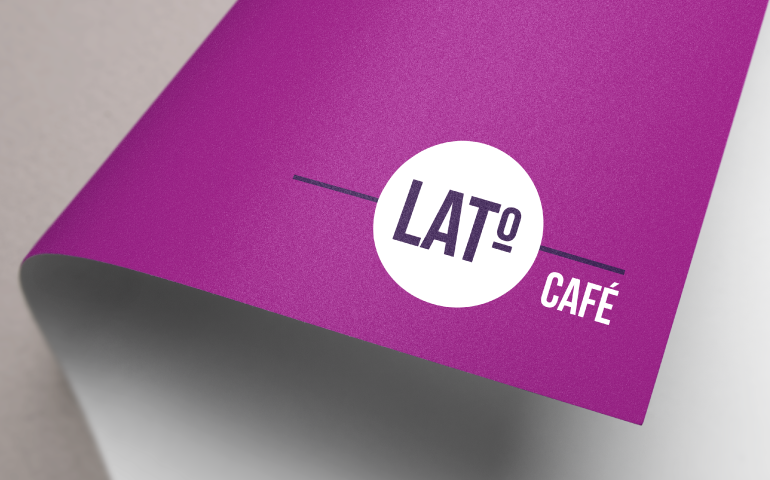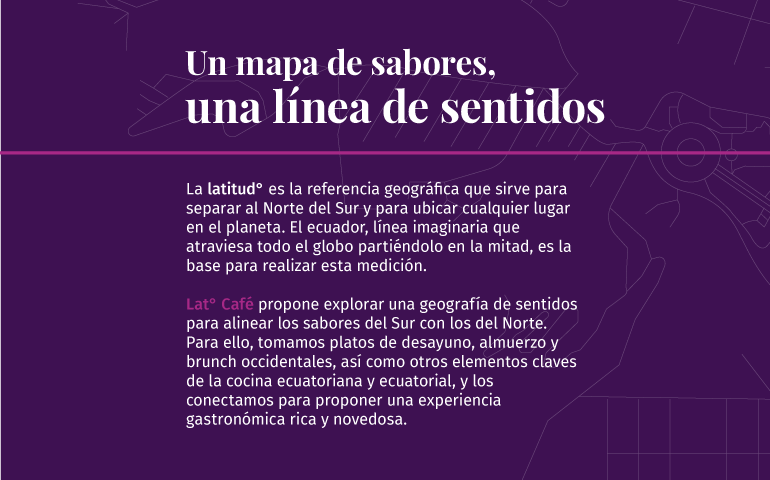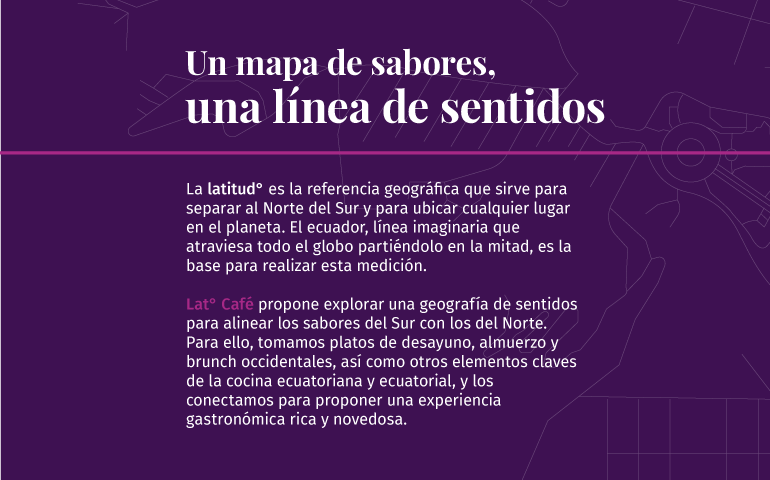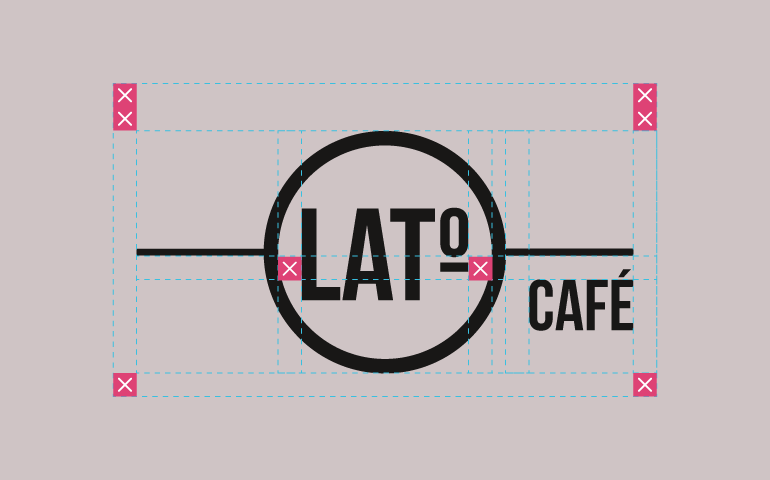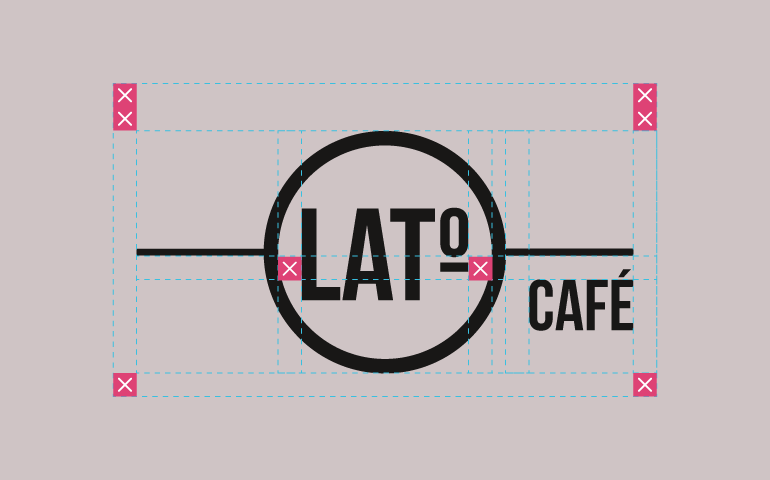 CLIENT
"Lat° Café BCN" (phon.: /lato café/)
TASK
Latitude° is the geographical reference used to separate the north from the south and to determine any position of the earth. The equator, an imaginary line that extends over the entire globe and divides it in two halves, is the basis of this localization.
The llama, a typical animal of the northern Andes, the area that the equator crosses, was chosen as an adventure companion for this gastronomic project. This type of camel has been used for travel and transportation in the Andean communities and therefore symbolizes the journey of flavors that our menu tries to bring out. An animal of strong character that moves between tenderness and pride, between nature and culture, between smiling and spitting, and which very well represents the loving and audacious image of Lat° Café.
Through graphic design, this project tells the story of what Lat° Café (Barcelona) offers, exploring, aligning and combining the flavours of the South with those of the North to offer a rich and innovative gastronomic experience.