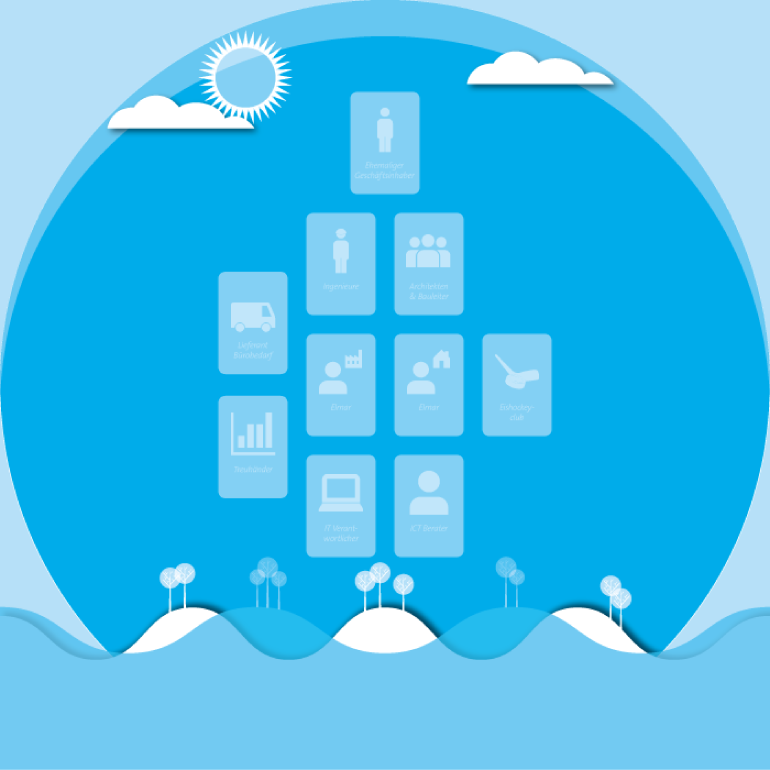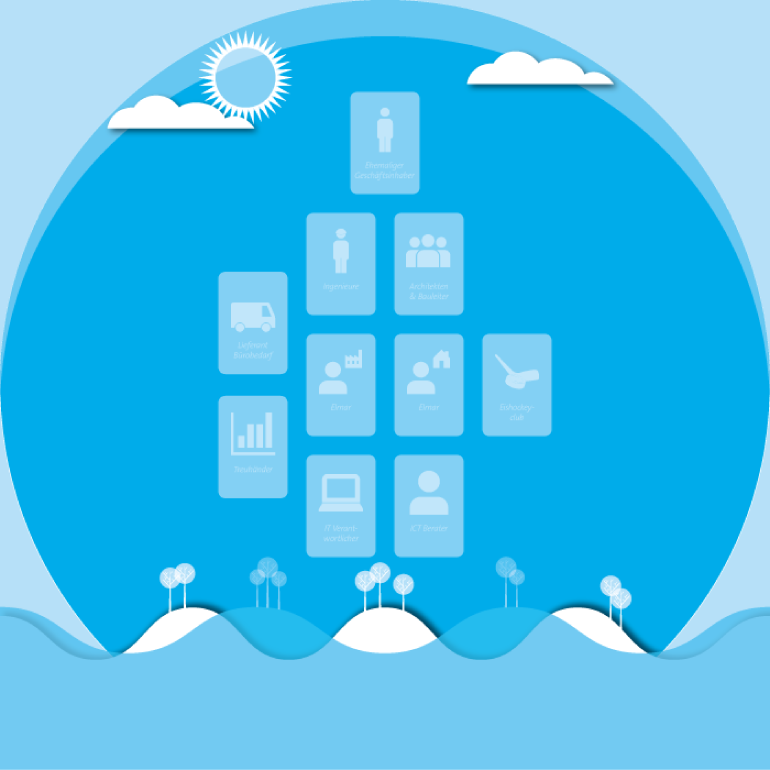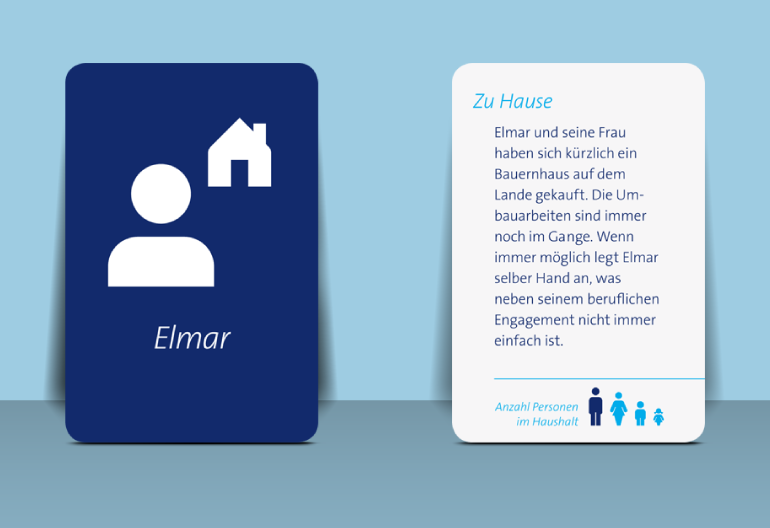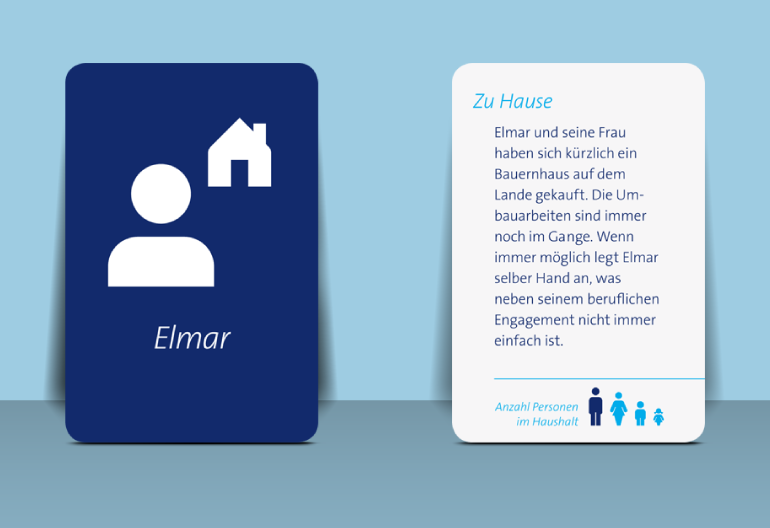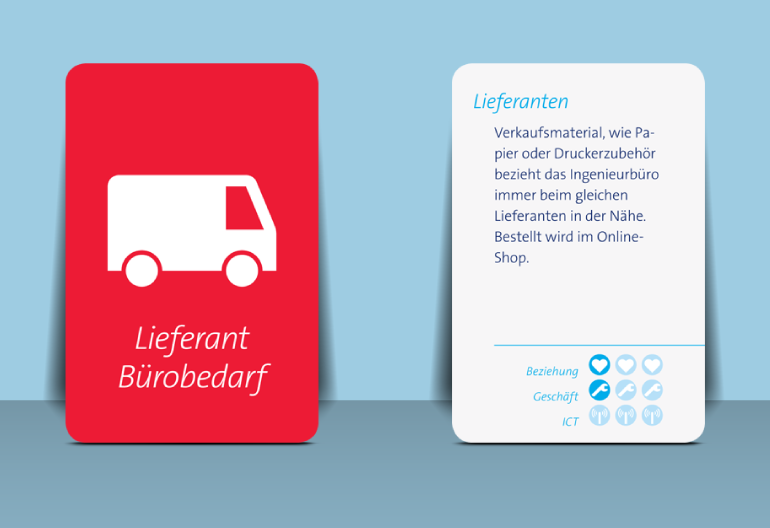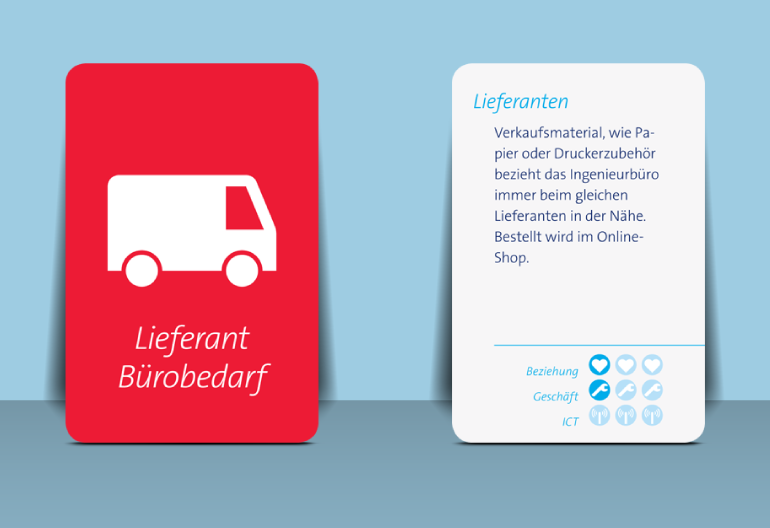 CLIENT
Swisscom AG "Human Centered Design"
TOPIC
The customer's request was to organize a small exhibition whose objective was to present the results of various studies with small business owners and the way they integrate work and family (work-life-balance).
TASK
The task included the design of the exhibition, creating personas, designing posters, creating infographics and cards.
Year of production: 2012
Copyright © Swisscom AG, Alle Rechte vorbehalten.