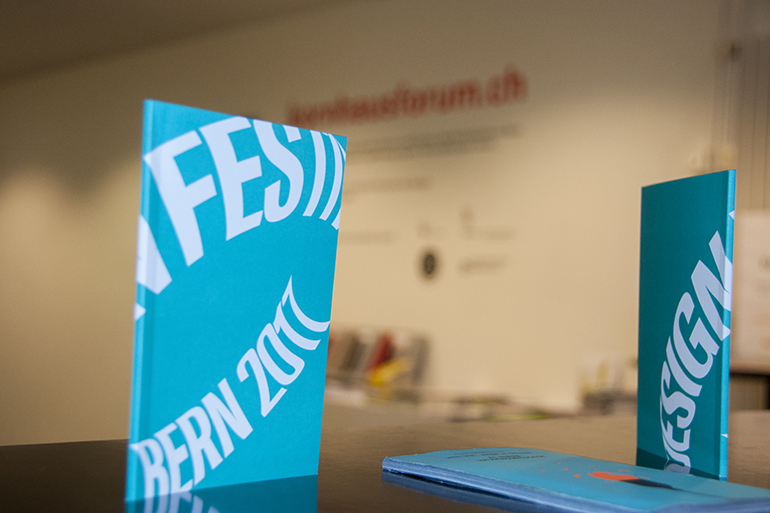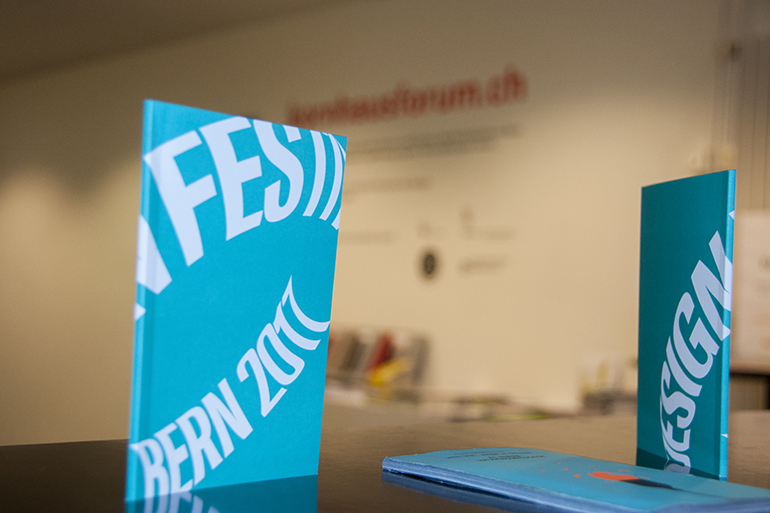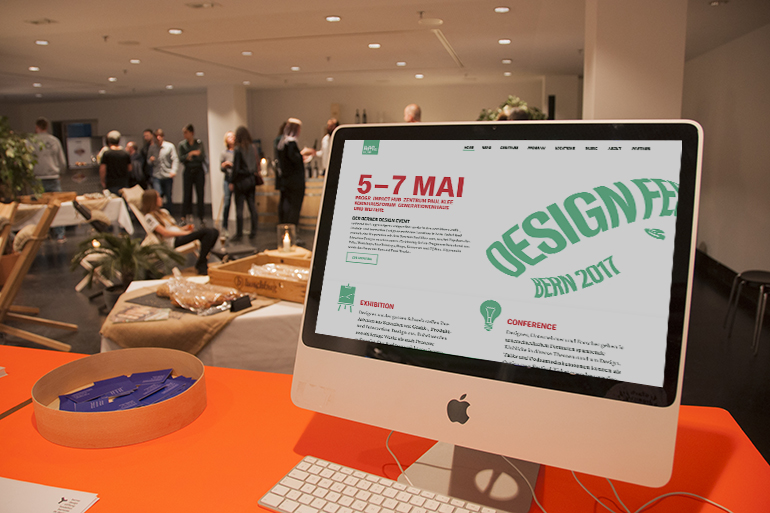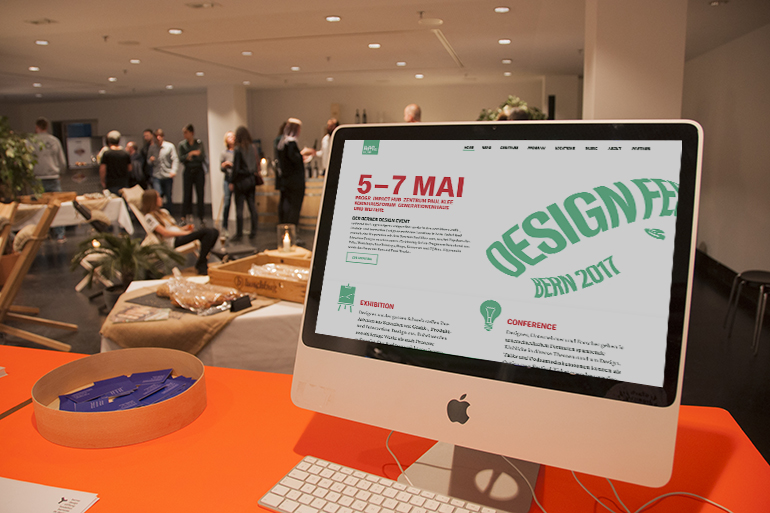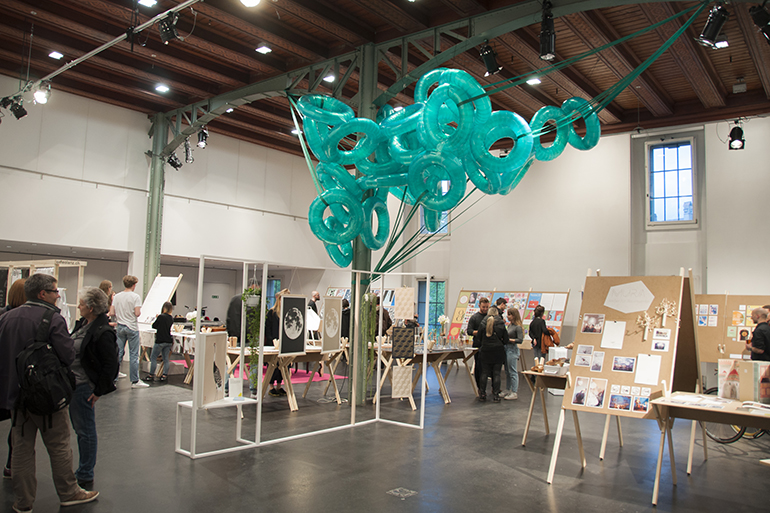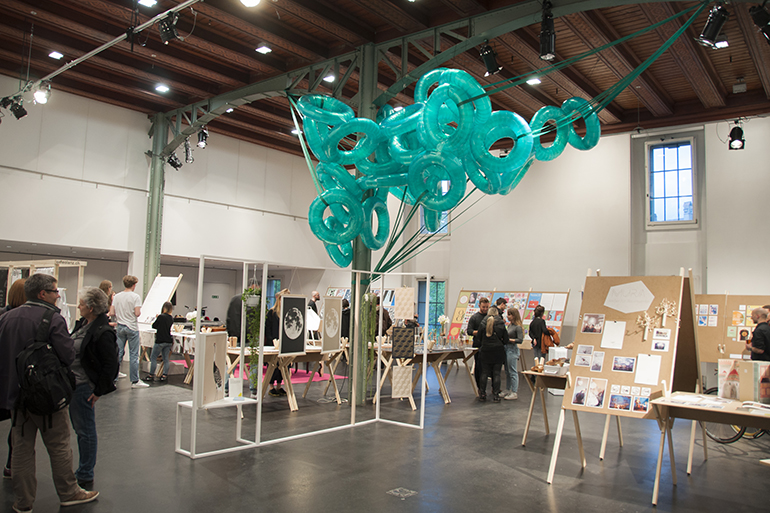 TOPIC
During three days, designers presented their work in the fields of graphic, product and interaction design at various locations in Bern, from the Kornhausforum to the Paul Klee Zentrum.
The festival included almost 50 exhibitors with over 20 lectures, concerts, food trucks, live paintings and other attractions at several locations in the beautiful Swiss capital.
TASK
I had the privilege of exhibiting my work together with other creative designers at the festival.
LINKS