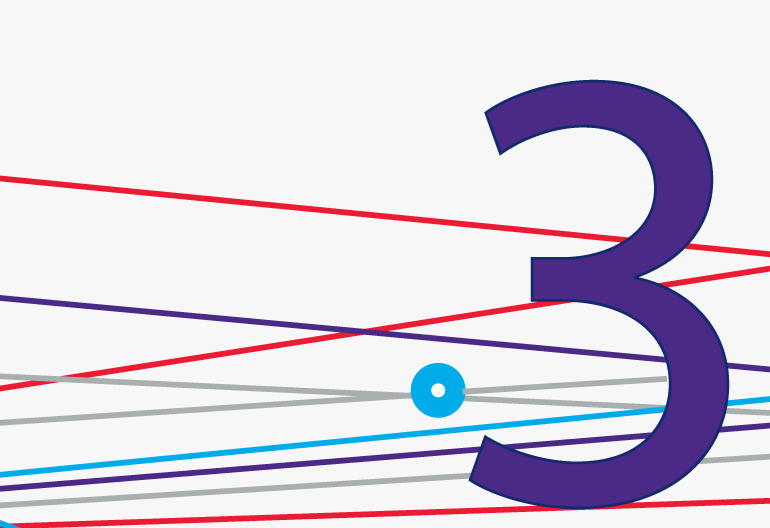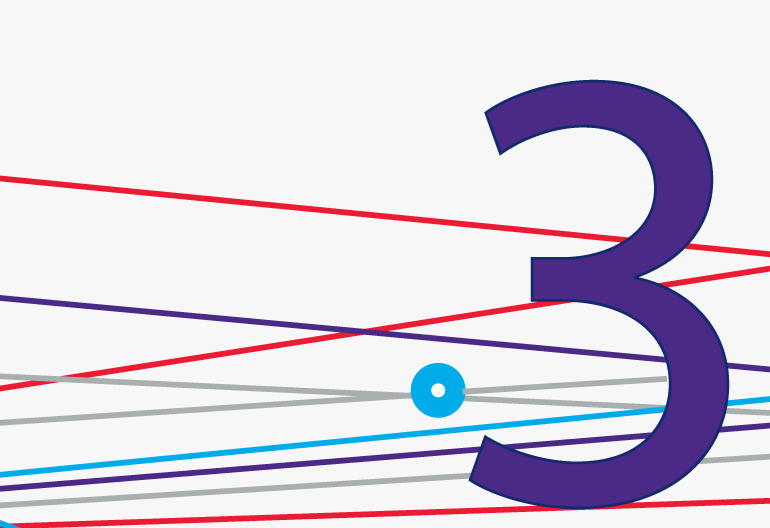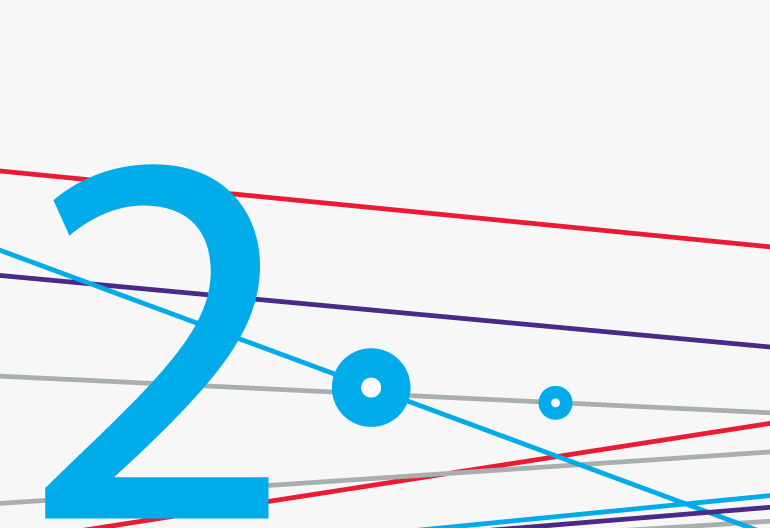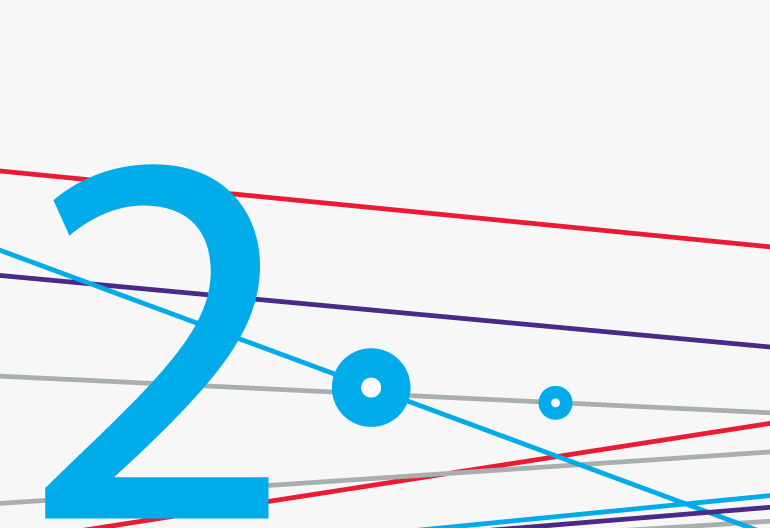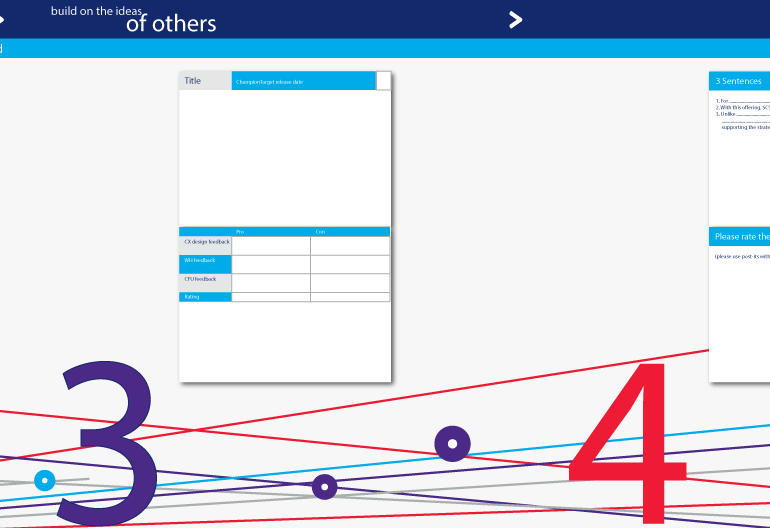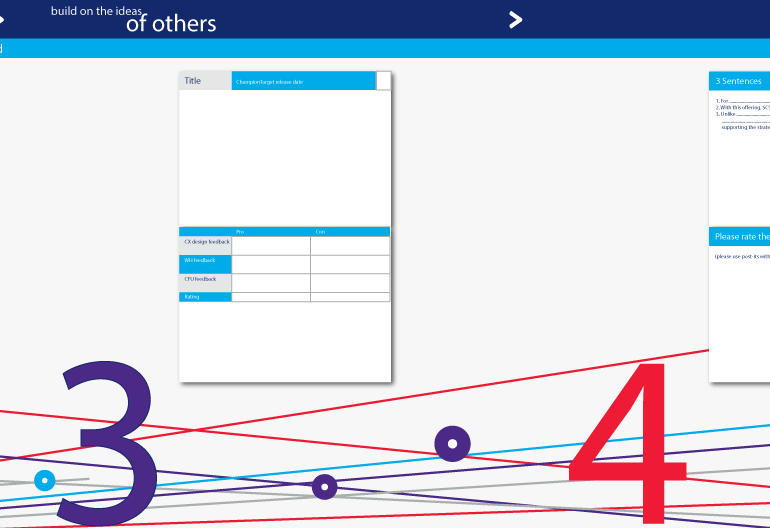 CLIENT
Swisscom - "Swisscom Innovation Team"
TOPIC
The client's goal was to create a meeting room as a source of inspiration and help in the process of looking for creative ideas.
TASK
The proposal was to build and design a 3D space with the help of 4D Cinema. The strategy included the design of posters which were then projected onto a 3D model. After client approval, the posters and designs were printed and affixed on the wall. The principle was that by using numbered posters, all the abstract ideas, would become concrete and specific points analysed.
Year of production: 2009
Copyright © Swisscom AG, Alle Rechte vorbehalten.